Return to October 2014 ... Taking The Off Ramp

Sid Note: January 2016
In February of 2015 my wife had a stroke. And everything changed. She is now recovering at home.
Looking out that window in October of 2014 I had no idea what was coming at us in four months.
Below are the changes we made to our sweet spot.
Some relatives and friends have asked if I have pictures.
Yes. A few. Scroll down.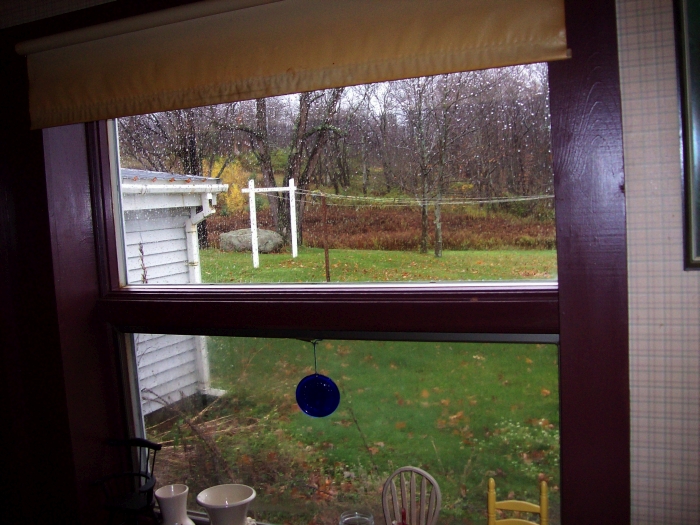 The way it was. As seen on the Off Ramp page linked above.



Below, the addition with full handicap facilities: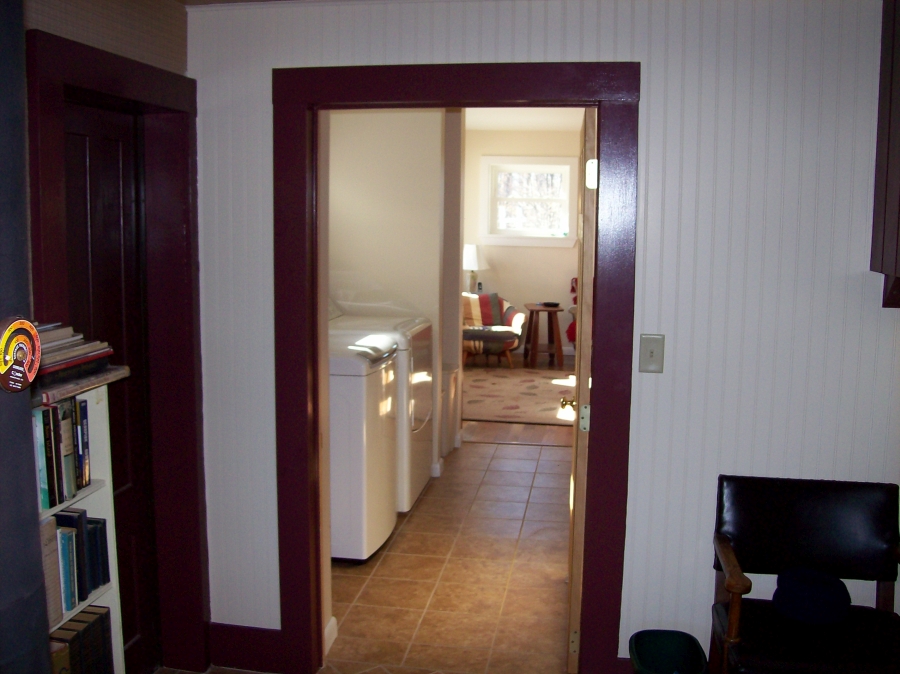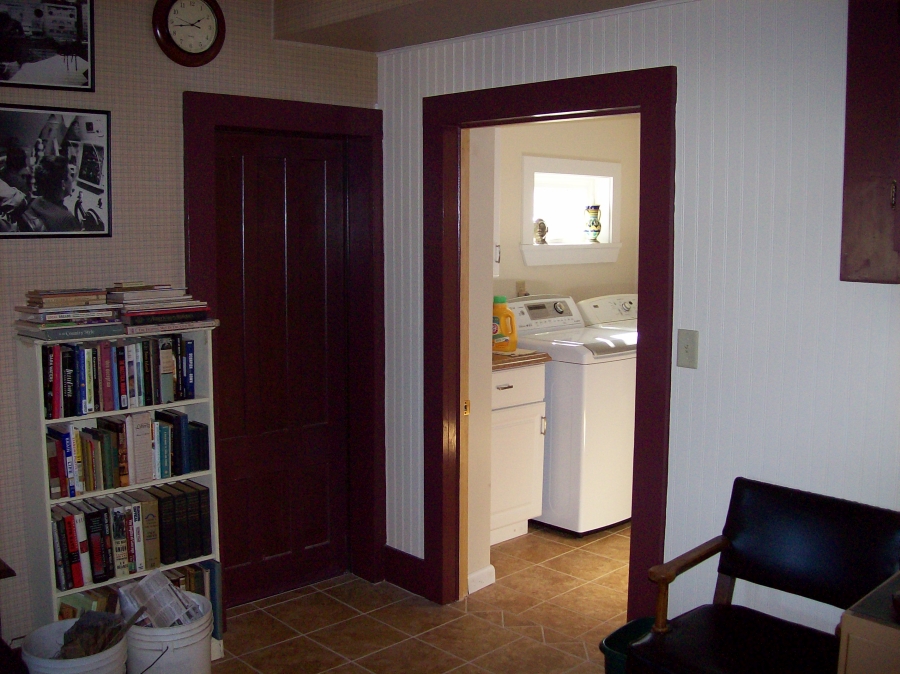 The new view. Where the window shown above was.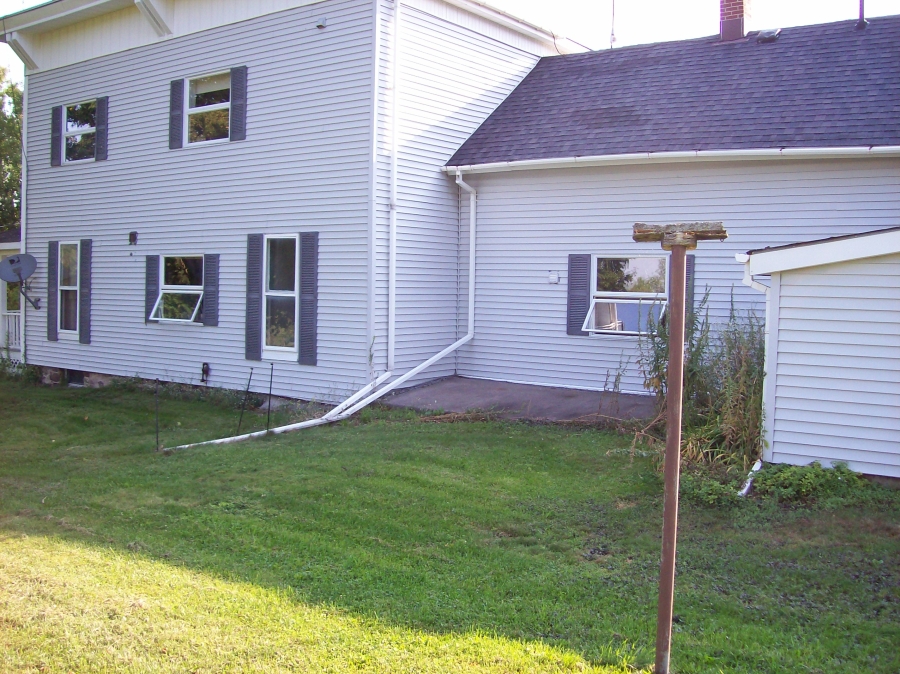 But first... outside the same window. Picture from a few years ago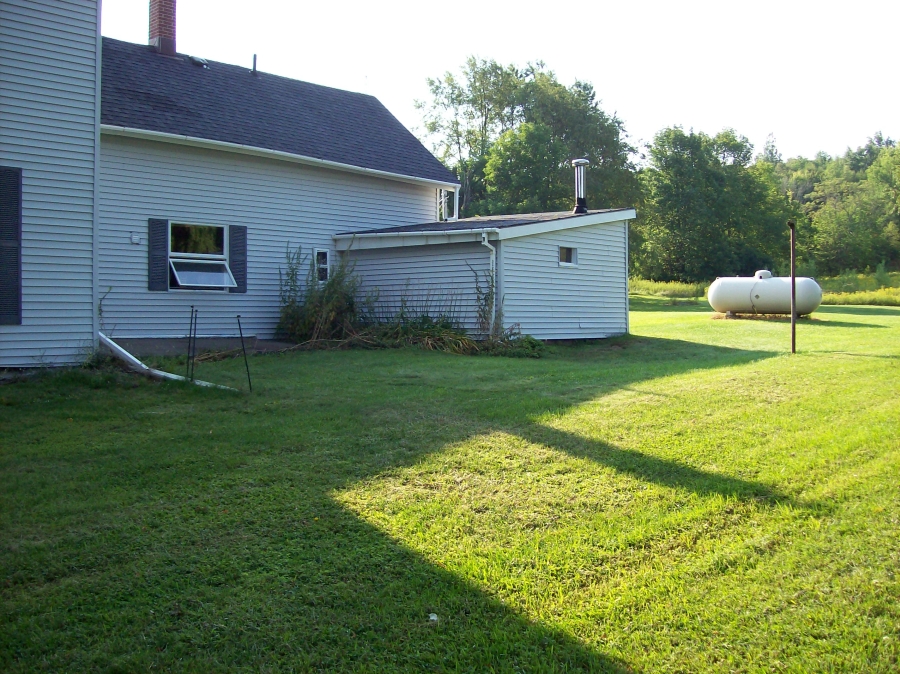 Another angle



Now the addition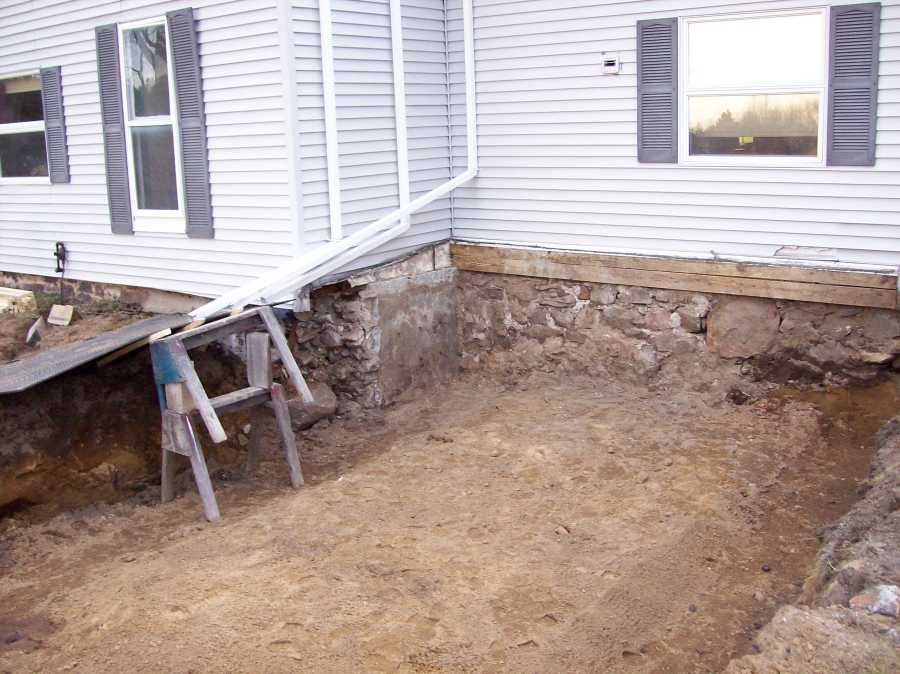 Excavation of the crawl space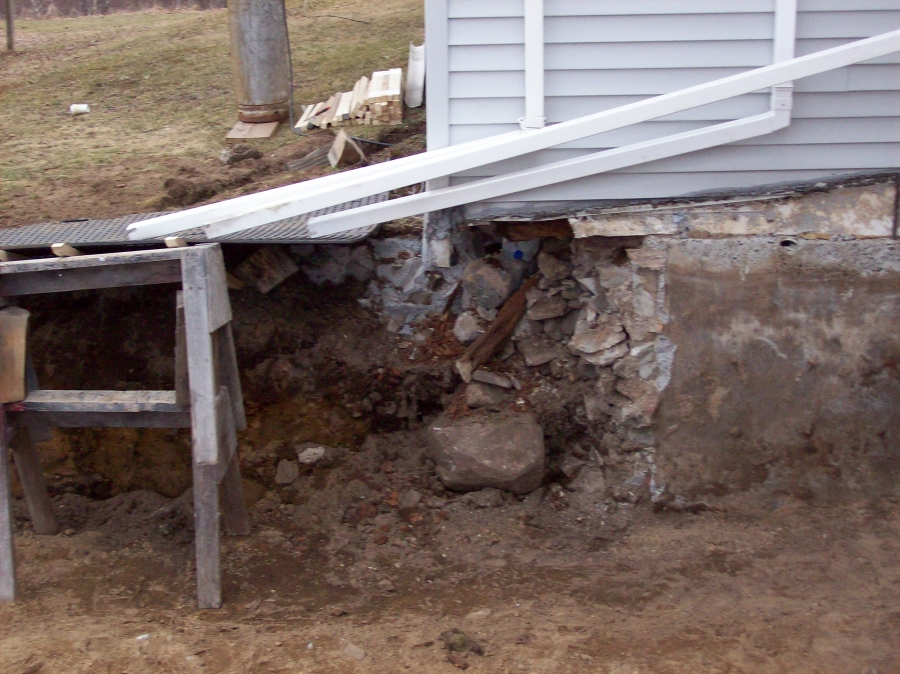 125 year old foundation gave way.
Filled corner with concrete. Solid insulating foam pumped far up into the wall cavity to keep out the critters.
Now all secure.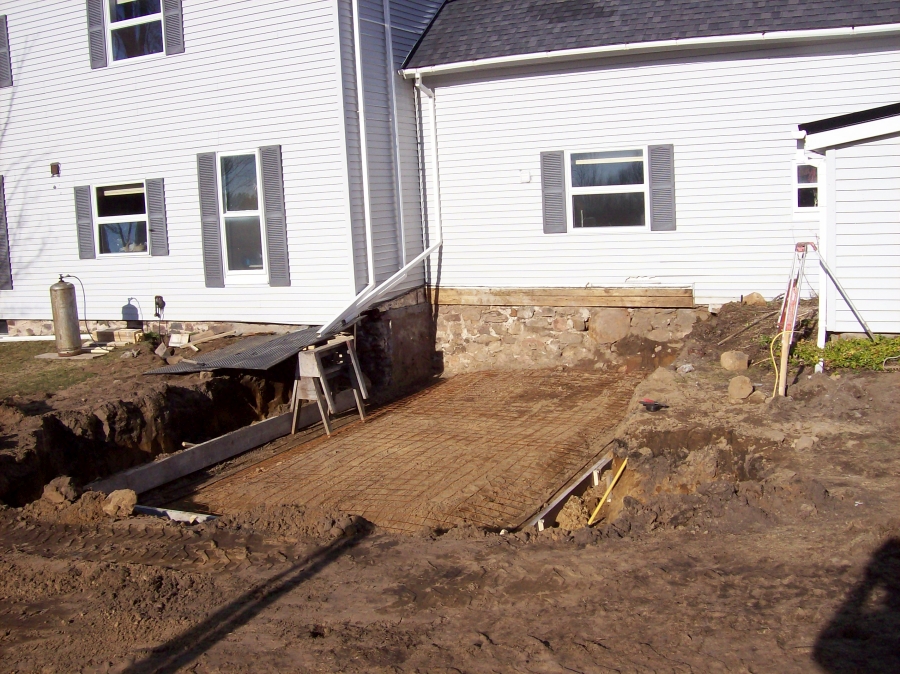 Almost ready for the crawl space floor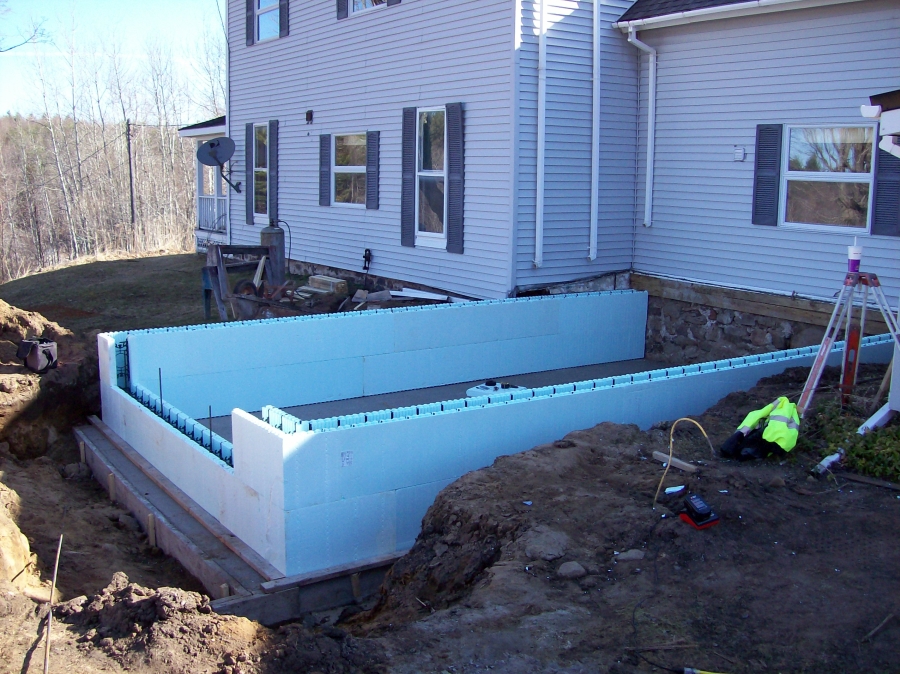 Leave-in-place-styrofoam reinforced forms ready for the foundation pour.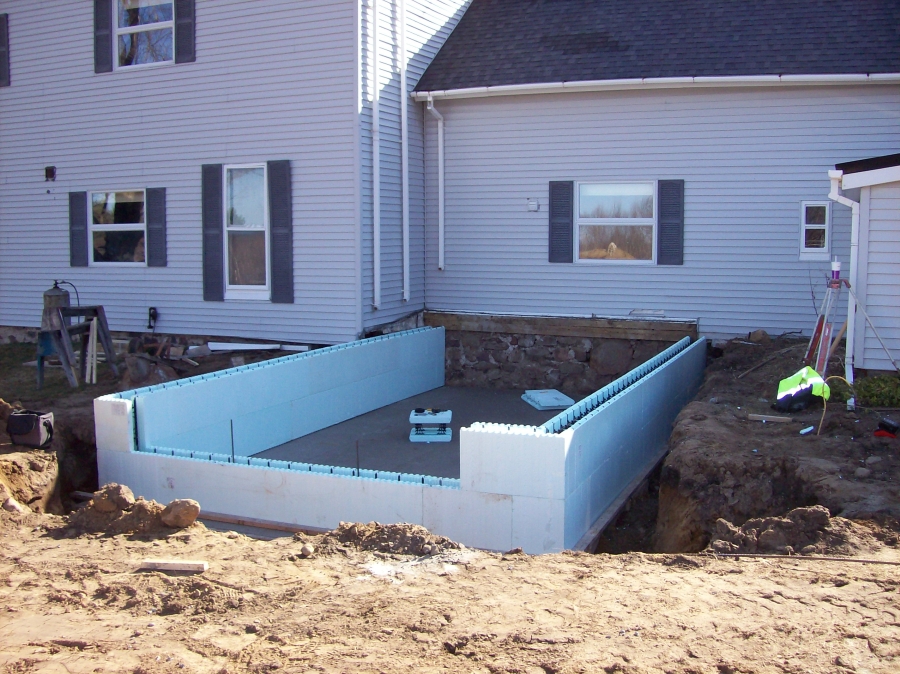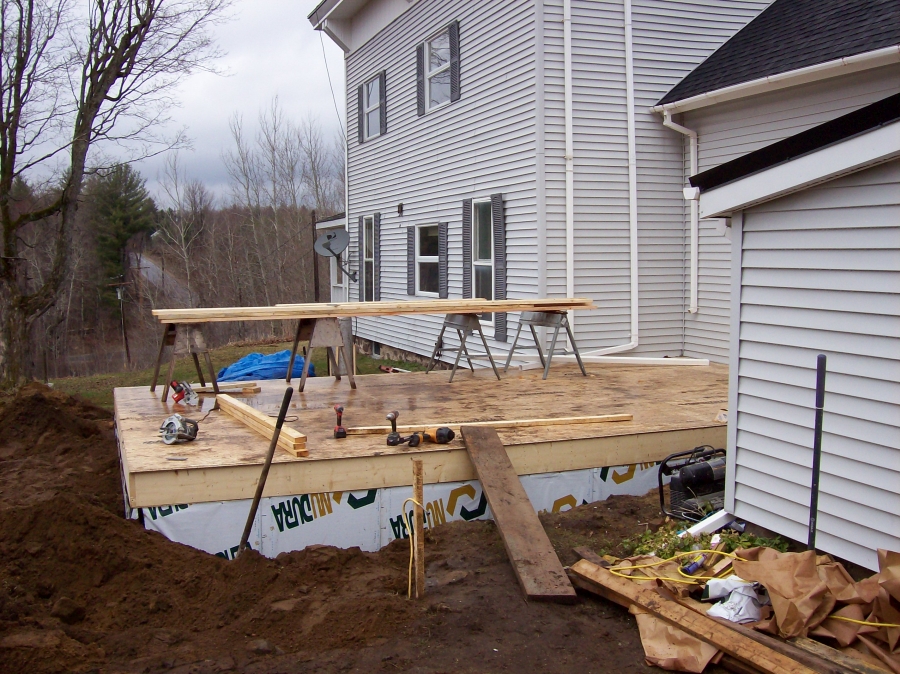 Ready for the rest of it.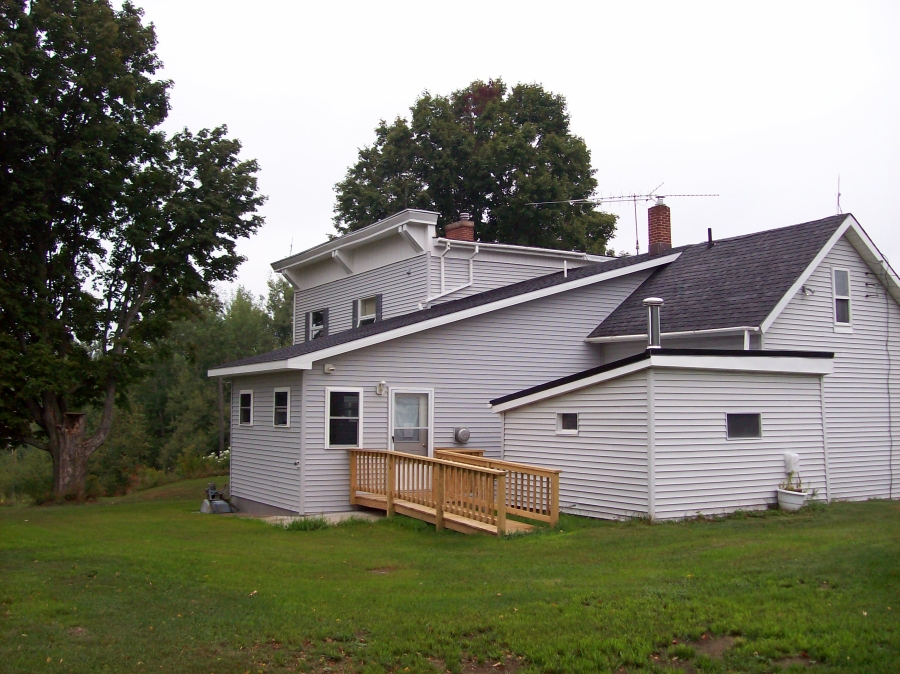 All done. Looking North - West side of house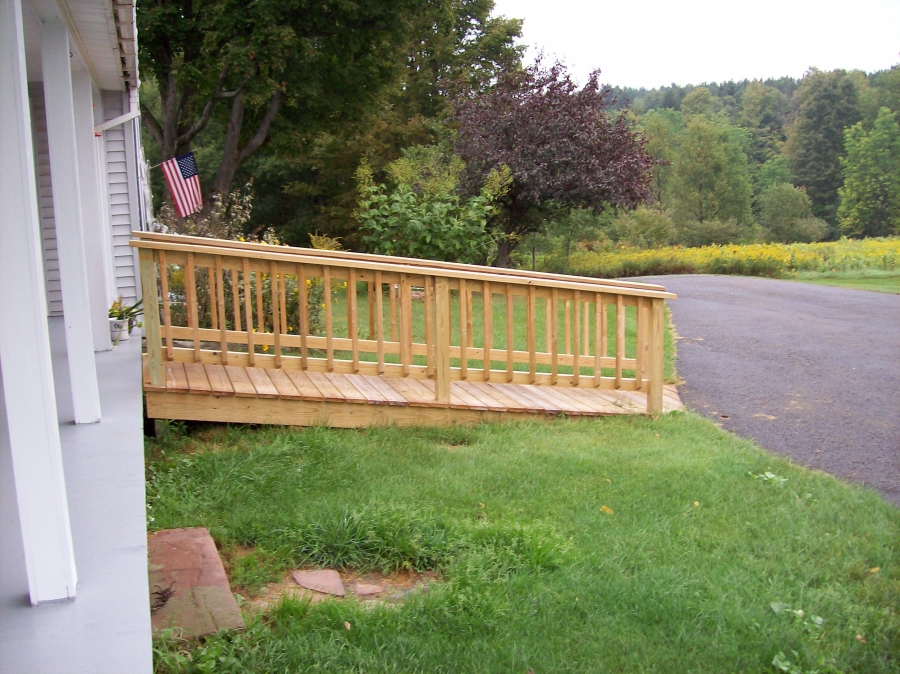 Ramp for main entrance. Looking North - East side of house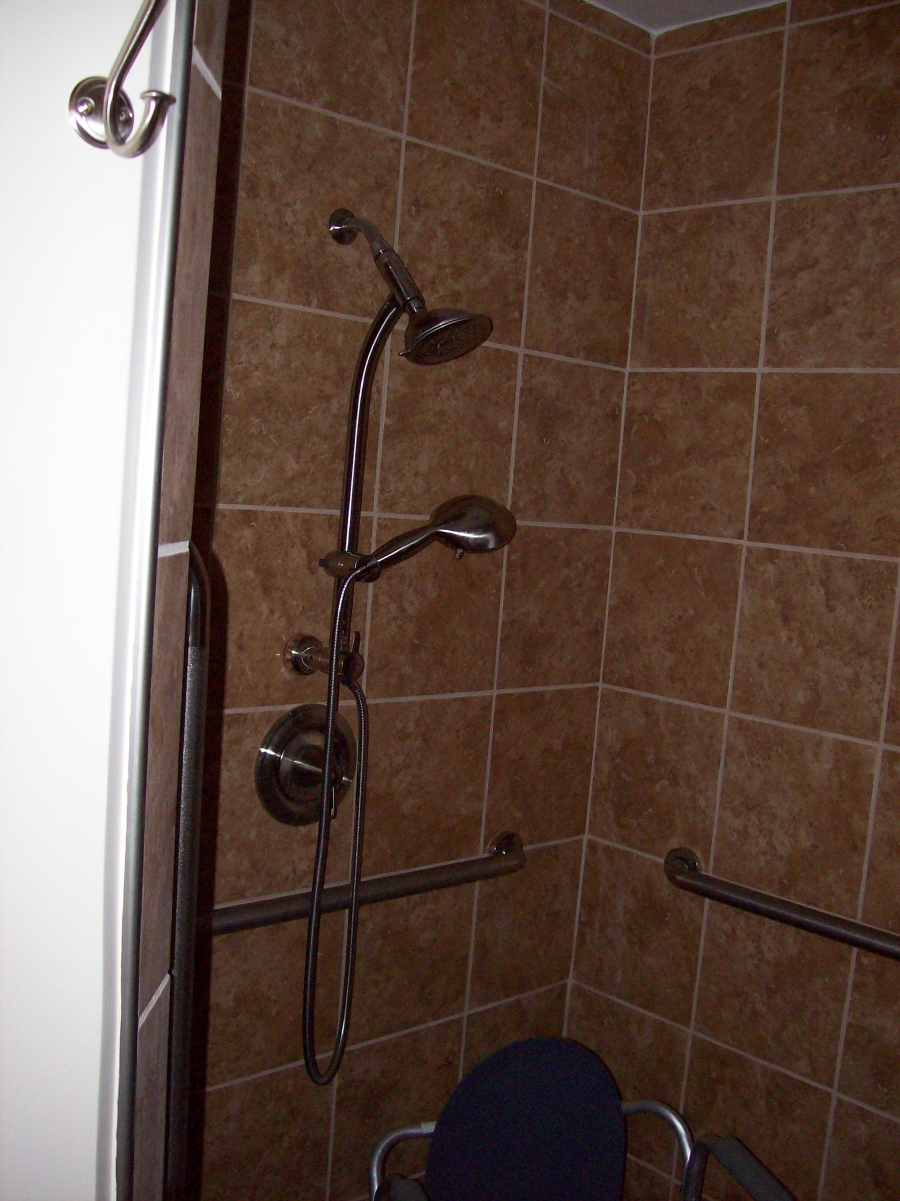 The shower


With much gratitude to Mark Fisher and his crew. Mark understood the urgency
and they jumped on this project immediately and did a superb job.
His website: http://fisher-builders.com

Below: A much earlier view of the same area.
Just a worn down 1889 vintage house that needed some TLC (and money)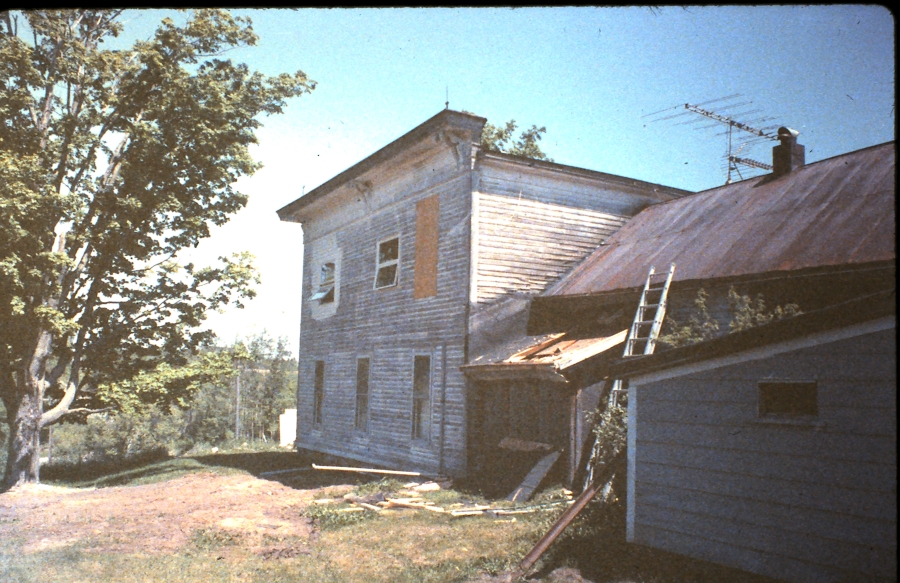 Summer of 1985 - Making it purty
Sweet spots sometimes don't come easy.
And now we wil see what the future holds.
Sid out...



"Money won't harm you but time will take you on"
~~~James Brown



INVICTUS
Out of the night that covers me,
Black as the pit from pole to pole,
I thank whatever gods may be
For my unconquerable soul.
In the fell clutch of circumstance
I have not winced nor cried aloud.
Under the bludgeonings of chance
My head is bloody, but unbowed.
Beyond this place of wrath and tears
Looms but the Horror of the shade,
And yet the menace of the years
Finds, and shall find me, unafraid.
It matters not how strait the gate,
How charged with punishments the scroll,
I am the master of my fate:
I am the captain of my soul.
William Ernest Henley
https://en.wikipedia.org/wiki/William_Ernest_Henley



Back to the TOP